I recently had the opportunity to interview seasoned PR professional, Brittany Bevacqua, about Crisis Management. Brittany is a

Senior VP at

Affect

, a NYC-based public relations, marketing and social media firm. She has extensive experience helping clients prepare for and navigate through crisis events.





Because let's face it, no one is immune to crisis. We're in an

age of cyber crime, fake news and workplace harassment. It's the not-even-that-new normal.

So...the most important thing you can do is be prepared. We thought it would be helpful pass along her knowledge on the PR crisis management.
How do you prepare for a crisis? Inherently they're unexpected, but how can you better anticipate so you're poised for timely response?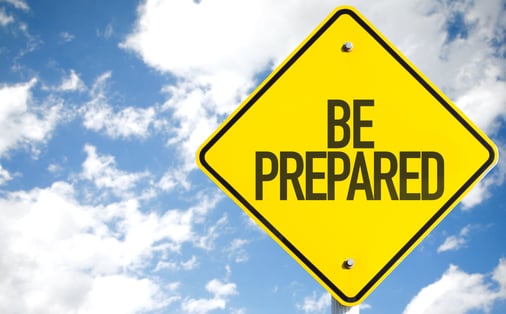 Surprisingly, there's a lot you can do to prepare for a crisis. First thing's first, you need to know that a crisis will happen to your business - it might be small or isolated, but it will happen, and preparation is key. You also need to know that no matter where the crisis originates, people--including your c-suite--will likely turn to you, marketing and communications team, to save the day or fix the problem. In order to effectively manage a crisis event, it's so important to understand what occurs--and what to expect--within the four phases of crisis communications. The phases include the following:
Readiness: Anticipating and assessing threats that could lead to a crisis, and defining how the business should respond if an incident were to occur.
Response: Executing against the crisis communications plan, focusing on accurate and consistent communication from your company to all necessary stakeholders (internal and external) deemed appropriate for the crisis scenario.
Reassurance: Demonstrating empathy and/or reassurance to key stakeholders about critical steps that your company is taking to address/resolve the issue at hand and/or prevent a similar situation from occurring again.
Recovery: Establishing and executing against short- and long- range plans to rebuild/regain stakeholder trust and support following the conclusion of the crisis event.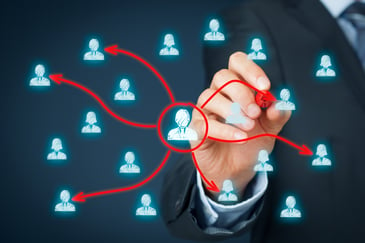 So, going back to the readiness piece, it's all about expecting the unexpected.
Assembling a crisis response team

Crisis Mapping - an annual exercise (often conducted with the crisis response team) to identify and rank potential incidents your business could face related to four areas:

People

Products/Services

Facilities/Operations

Environmental factors

Establishing and/or revisiting corporate policies & procedures - sexual harassment, ethics, alcohol/drug policies, etc.

This also includes distribution of a corporate media and communications policy - which should clearly define who is permitted to speak with media, and what employees need to do if they are contacted by press.

Employee training/seminars - don't push off HR-related training!

Run drills or tabletops to simulate the actions your team would take in a crisis situation.

24/7 Crisis Monitoring - in the media, across social channels, on other "influencer" channels - i.e. Glassdoor. Google Alerts are certainly helpful but not always reliable.

And of course, all companies need a detailed crisis communications plan.
What does a good PR crisis management plan look like/include?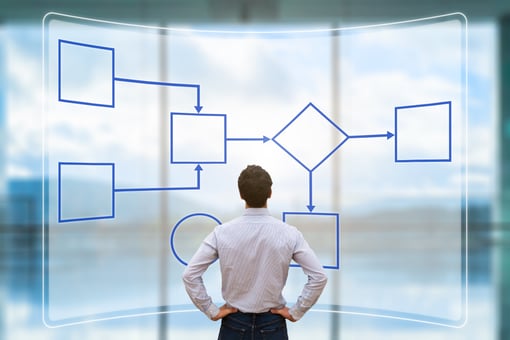 Well, it needs to exist, it needs to be current, and it needs to be actionable.
We have worked with far too many companies that don't even have a crisis communications plan in place. Some companies have one, but haven't dusted it off in 10 years. The world has changed dramatically in the past 10 years! Cyber-security crises, data breaches, etc, were almost non-existent 10 years ago. Social media wasn't used in the way it is today. You have to evolve plans to ensure you have the most appropriate steps in place.
A good crisis plan includes:
Names/titles/contact information for all crisis response team (CRT) members - work and home. And also, contact information for outside vendors - legal, PR/marketing agency, IT security, and accounting firms.

Approved Crisis Response Team (CRT) workflows to follow if/when a crisis event occurs.

Digital and Social Media platform log-in credentials - blog, intranet, employee apps, social media platforms, media monitoring tools, and your press release distribution service.

Log of basic company information - office locations/addresses, data center locations/addresses.

Specific crisis scenarios derived from your company's Crisis Mapping exercise with standard communication templates - employee memos, customer emails, FAQs, sample social media posts (if relevant). Think if this as Mad Libs for crisis communication.
Who needs to get involved?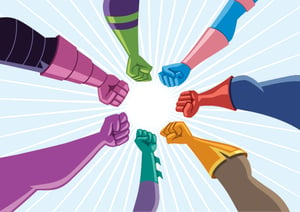 Believe it or not, you need far more people involved in your crisis response team than you might expect. The responsibilities are far-reaching beyond the communications function. And often, a crisis begins in departments outside of the comms function.
On the client side, you'll need people involved who can make decisions quickly- C-suite, HR, Legal, Marketing/Comms, and sometimes, security/IT, social media managers/team leads.
On the agency side, you'll need to work with the most senior-level team members on strategy - President, VP-level. Additional team members will provide execution support - news monitoring/reporting, etc.
In your experience, what are some early warning signs of a potential crisis? How do you spot them?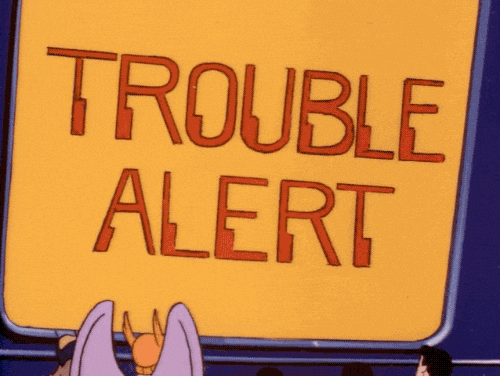 Social media! A blessing, in that a lot of crisis-related issues surface on social. A curse, because bad news spreads fast. You can get tipped off to outages, operational issues, etc.

Comments on sites like Glassdoor. Companies should pay close attention to what employees are posting on those sites.

Sometimes, it's a pattern of complaints internally - about employees, customers, products/services.

Sometimes, it's the media calling to tell you a crisis is happening.
Which tools and tech do you use during a crisis situation?
Media monitoring tools, like TVEyes, are absolutely essential, enabling us to remain in control! Here's a checklist to help you choose the right broadcast media monitoring solution. And, check out review sites like G2 to explore your media monitoring options and decide what's right for your organization.
At the basic level, you'll want to be able to search and monitor relevant key terms across all applicable media, 24/7. We rely on near real-time alerts that are delivered automatically via email, to stay well informed.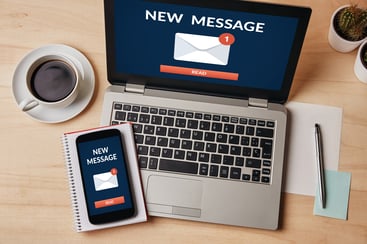 Time is a factor - how do you manage quickly without going into panic mode?
Assemble a crisis response team quickly and agree on the action plan, who is responsible for what and next steps.

Don't delay - you will risk losing control of the narrative.

Acknowledge the situation and deal in facts. An immediate response, even if all the facts are not available, helps you control the narrative and message, conveys that the company takes the incident seriously and is empathetic to the situation, and reaffirms its commitment to

an appropriate resolution.

Acknowledge impact and empathy for "victims". Commit to investigate.

Commit to sharing information/cooperating with relevant parties.

Share a corrective action plan.
How transparent should a company be when addressing a crisis?
It depends. Every crisis situation differs, but generally speaking, companies that are transparent, deal in facts and show empathy for what has occurred will have shorter and more controlled crisis events than those who refuse comment, delay response, or worse, lie or try to cover up an incident.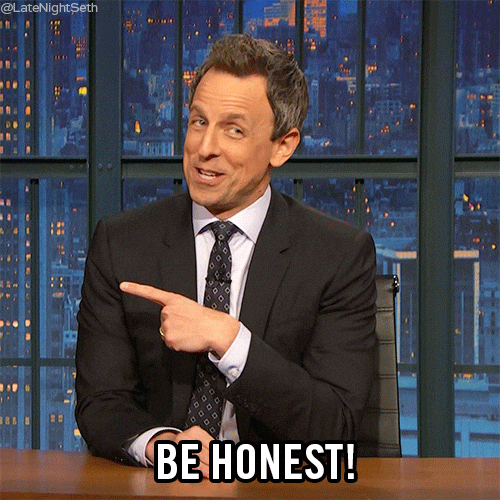 The goal is to always remain in control of your company's narrative. Being open and forthcoming with journalists from the start--even if you don't have all of the facts yet--puts you in greater control of a news cycle and the perception of your brand as a result.
What does crisis management success look like? How is it measured?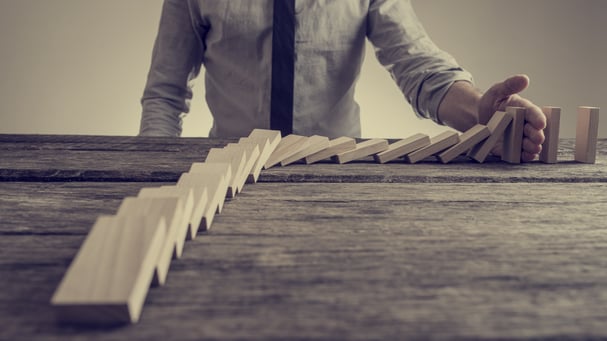 Success can be permanent or temporary - depending on the crisis situation. Litigation-related issues can occur in several waves.
We usually deem the "end" of a crisis related to the following three factors:
When the situation itself has been resolved and the root cause has been determined.

The number and frequency of inquiries reaches normal levels.

Sentiment returns to normal levels.
What happens once the crisis has been addressed / mitigated?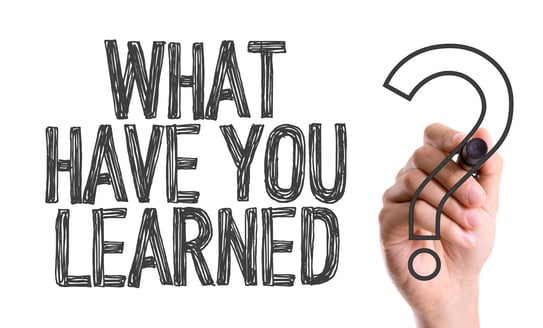 Debrief! What worked? What didn't? You'll surely find things to do better next time.

Review the need for operational, regulatory, environmental and employee changes.

Develop a long-term plan including policies and prevention tactics.

Reassess your crisis management plan. What needs to be added? What needs to be changed or updated?

Regain the trust of key stakeholders. Demonstrate improvements through strategic communications. Don't harp on the crisis, but rather, promote ways the company has changed/improved following it.
Interested in learning more about Affect's crisis communications support or other services? Email Brittany at bbevacqua@affect.com or call 212.398.9680
Request a FREE, Custom TVEyes Trial Today!